WE HAVE:
Warehouses located in the district of Avellaneda, close to the Port Terminals, the bonded Warehouses in the central and southern areas of the City of Buenos Aires, as well as to Ezeiza Airport with quick access by highway.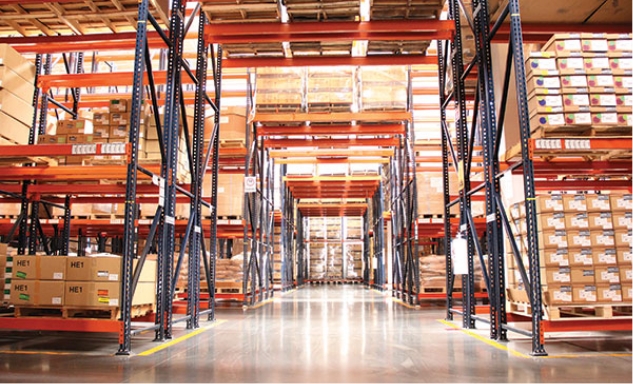 Loads
Local transport of containers and general cargo.
Unloading of containers of nationalized goods.
Transits.
Custody.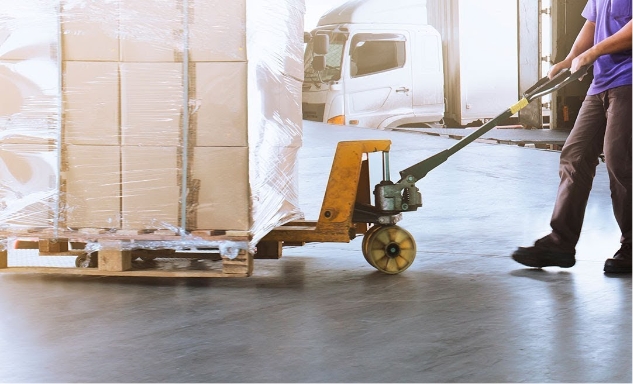 Storage
Storage of nationalized goods and free circulation in National territory.
Stock control.
Repackaging.
Stamps and labeling.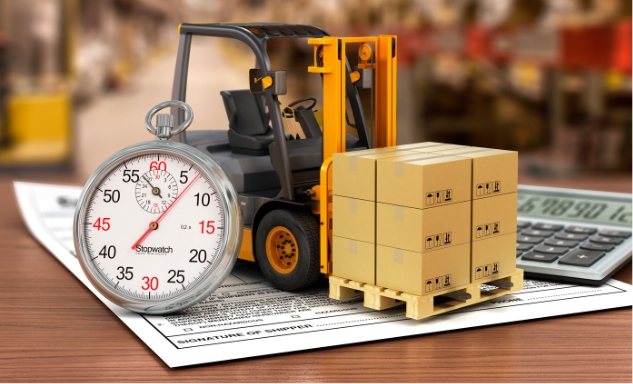 Distribution
Distribution of goods.
Order preparation.
Picking.
We optimize the procedures involved in handling effectively the goods, by saving costs and delivery times.